Dinner and a Ghost Returns in 2022!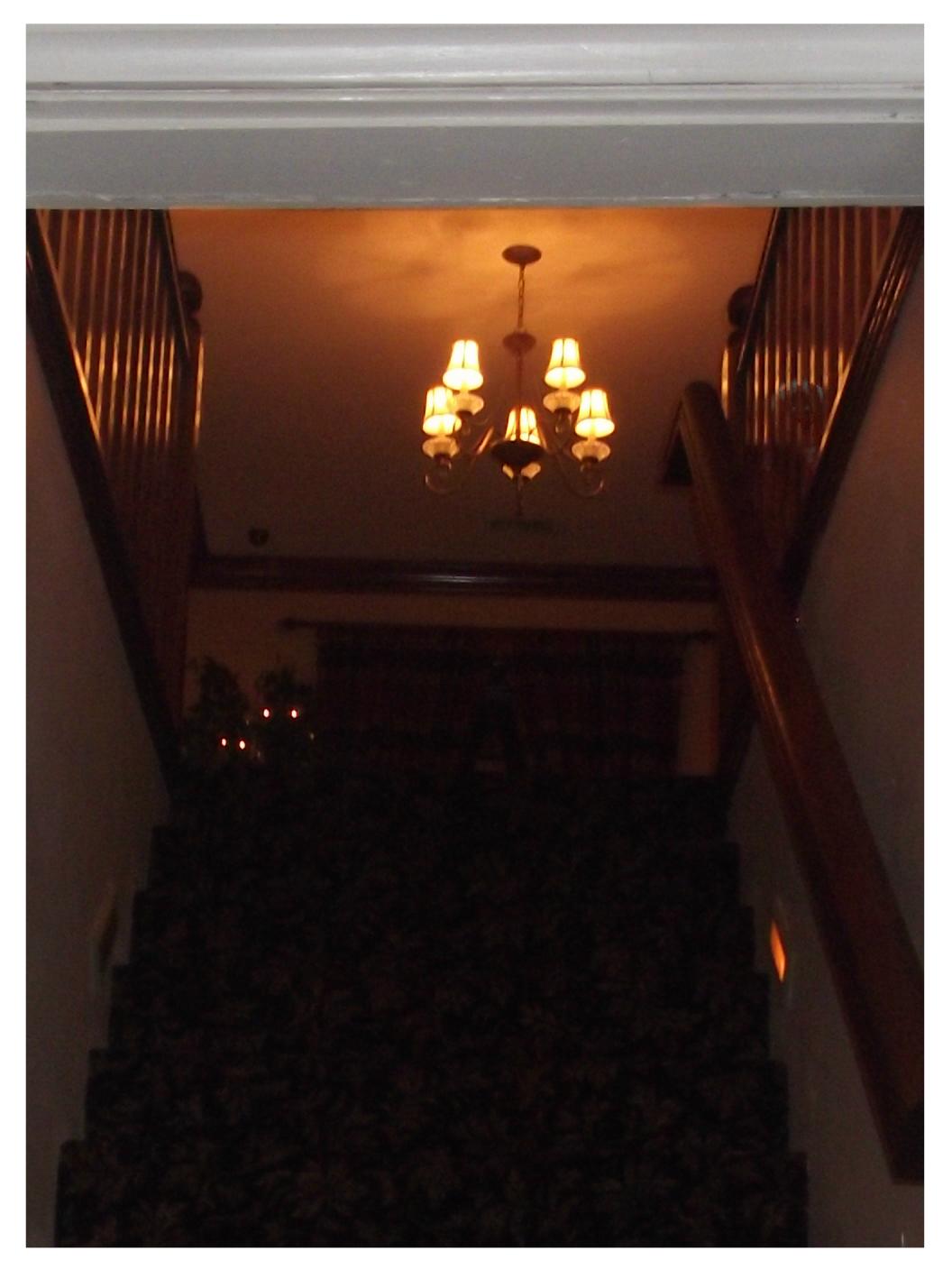 Friday October 27th and Saturday October 28th Dinner and a Ghost will return!
Enjoy a delectable 3-course buffet dinner as we share with you the mystifying stories of our 200-year-old past.
A tour with our historian will be available followed by our paranormal investigation.
Reservations for this event will begin soon, check back to see when or check our Facebook page to stay updated!
Payment details:
We will need a credit card to hold your reservation.
Contact our Event Coordinator | Food & Beverage Manger – Hunter Toller with any questions
Phone: (937) 728-9399 OR (937) 987-2491 – Extension 4
Email: htoller@snowhillcountryclub.com